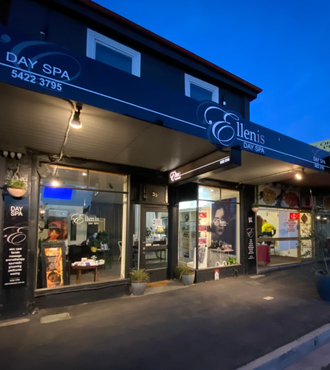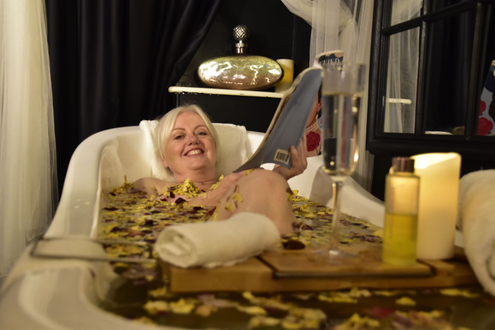 Ellenis Day Spas were created by Irene Thompson with the aim of combining the best of country hospitality and sophistication with five star service. The Kyneton Spa was established in late 2008 following Irene's success in operating similar businesses in metropolitan Melbourne.
The 1890's building was derelict when purchased but has now been renovated and restored. Planning approvals are being sought to expand, including specialist consulting rooms, indoor/outdoor treatment decks and luxury accomodation.
Our promise is is simple. If you are not satisfied with your treatment or a product purchased at our Spa or online, we will immediately provide a replacement or a refund. All of our staff are empowered to deliver on this foundation promise.
We encourage guests to arrive 10 minutes prior their to the scheduled appointment.
We ask for all mobiles to switched off or left on silent while at the Spa.
Please provide at least 24 hours notice if you need to cancel your appointment.
Just like a hotel, we may require a deposit or a credit card to secure your booking, especially on weekends.
Ellenis cannot accomodate children while you are having your treatment.
For the comfort of our guests and the wellbeing of our staff, smoking is not permitted.